The Institute of Languages aims to promote critical thinking, humanistic values, connectivity amongst cultures and linguistic competence, through its various programs in the domain of literature and language. The Department's main objective is to spread awareness about literary and cultural importance and relevance of the Urdu culture, language and literature in India and around the world. It aims to promote the Urdu language as the language of knowledge, and Urdu literature as the literature of values especially human values that can with stand the buffeting forces of time. It aims at carrying out original research to develop the field of knowledge. The department offers M.A in Urdu and Ph.D programs. The thrust research areas of the Department are: The study of Modern Culture, Language and Literature, Culture and Literature, Linguistics, Translation and new approaches in the field of literary criticism.
Vision:
Preservation and promotion of Human and aesthetic values amidst consumerism and materialism through Urdu Culture, Language and Literature.
Mission:
To spread awareness about the synergetic and synergetic genius and importance of Urdu culture, language & literature.
To develop the literary taste & sense and significance of language and culture.
To create the love & respect for values especially human values.
To ignite the sense of elegance, dignity, magnanimity & delicacy.
To ignite the passion for learning, teaching and employability based on human utility.
To protect and promote the creativity and originality.
To promote the scholastic & research aptitude.
To promote communicative skills among the students to become successful in the market and society.
| COURSE TYPE | COURSE NAME | ELIGIBILITY CRITERIA | DURATION (YEAR/SEM) |
| --- | --- | --- | --- |
| B.A. | Bachelor Of Arts | 12th | 3 |
| M.A. | Master Of Arts | B.A | 2 |
| Ph. D. | Doctor Of Philosophy | Masters In Urdu | 3 |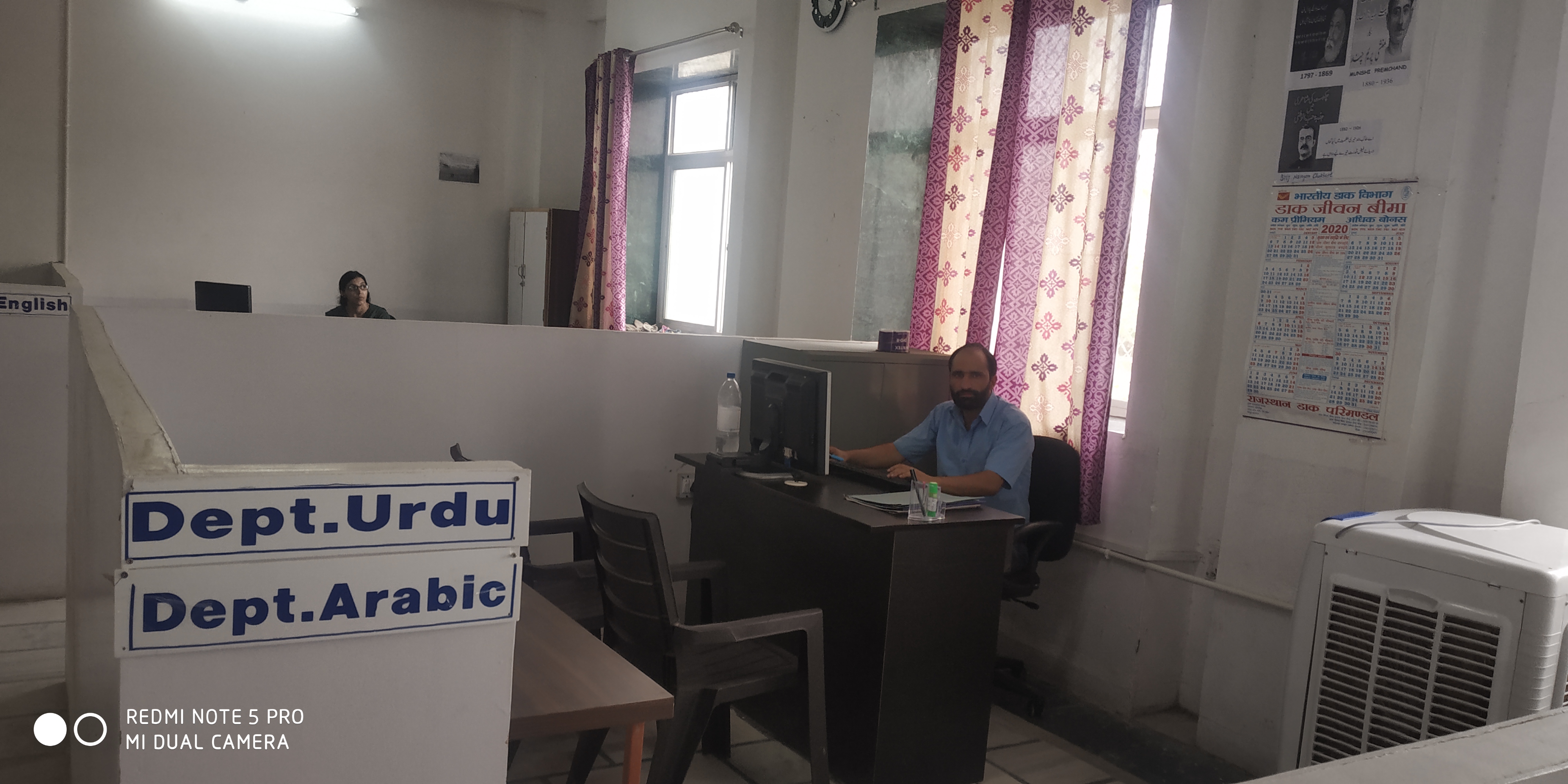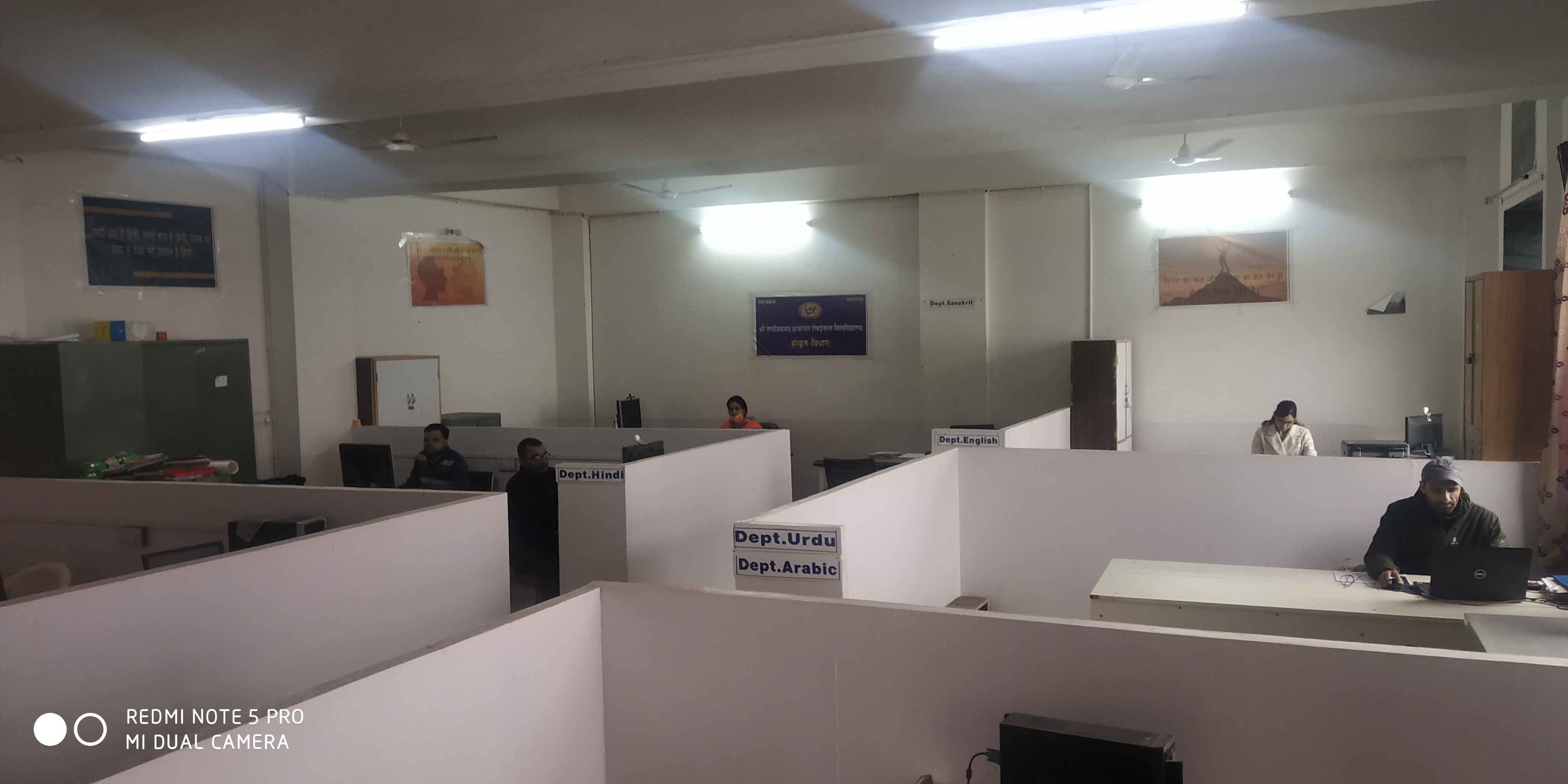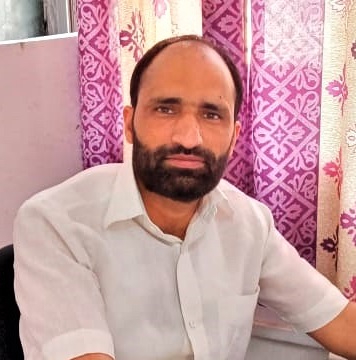 Name: Dr. Gulzar Ahmad Bhat (Head of Department)
Mobile No. 9149581897
Eamil: urdu@jjtu.ac.in