The department aims to promote critical thinking, humanistic values, connectivity amongst cultures, and linguistic competence, through its various activities in the domain of literature and language. The academic syllabus is so designed to prepare students to develop and upgrade their language & communicative competence, gain training in critical inquiry & debate, and develop their literary sensibility. The researchers are encouraged to take up cutting-edge researches in socially relevant, interdisciplinary areas of research and in new fields of inquiry. The faulty is committed to developing professional standards of communication in students across various disciplines.
Objectives
To cater to the academic requirements of literature and communication curriculum.
Aims at material production for regular teaching and innovative teaching techniques adapted to Indian conditions.
To create a methodological and pedagogical base for foreign language teaching adapted to Indian conditions.
To create a common theoretical component in Indian languages teaching along with the language specific parts
To familiarize students with the function of grammatical items used to spoken /written language
To train students to use the language with confidence & without committing errors
Frame grammatically correct sentences in English.
Development of the reading, analytical, and critical skills of the disciplines.
Students will write critically about literature, using textual evidence with proper citation.
Students will use language for aesthetic effect.
Students will prepare a comprehensive book marketing plan.
Students will create a comprehensive book plan.
CAREER OPPORTUNITIES IN English:
Public sector & Civil Services
Teaching in an Institutions
Multinational Corporation
In Research work
Translator
Communication Skill tutor
Proof Reader & Translator
Social Media Manager
Technical Writer
Human Resources Specialist
| COURSE TYPE | COURSE NAME | ELIGIBILITY CRITERIA | DURATION (YEAR/SEM) | REGISTRATION FEES | FEE FOR GIRLS(ANNUAL/SEM) | FEE FOR BOYS(ANNUAL/SEM) |
| --- | --- | --- | --- | --- | --- | --- |
| B.A. | Bachelor Of Arts | 12th in any stream | 3 Year | 1000 | 5000/- | 10,000/- |
| M.A. | Master Of Arts | Graduate | 2 Year | 1000 | 7,500/- | 15,000/- |
| Ph. D. | Doctor Of Philosophy | Masters In English Language | 3 Year | 5,000 | 80,000/- | 80,000/- |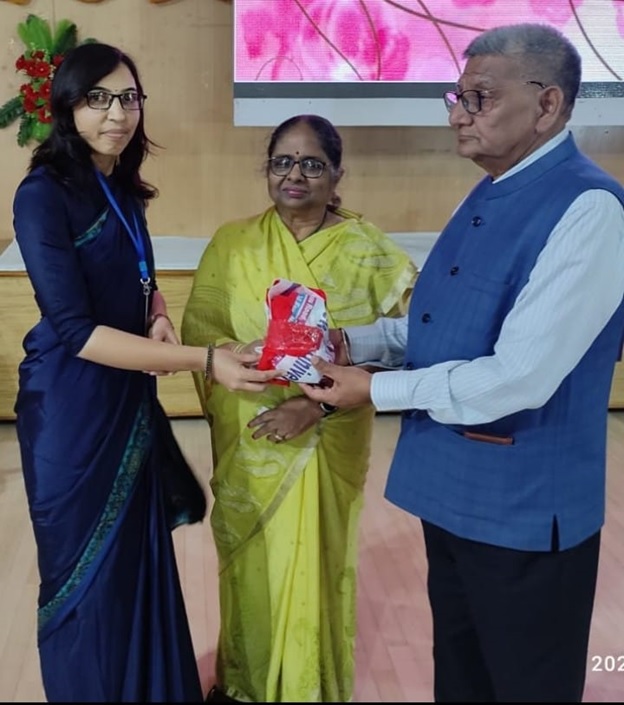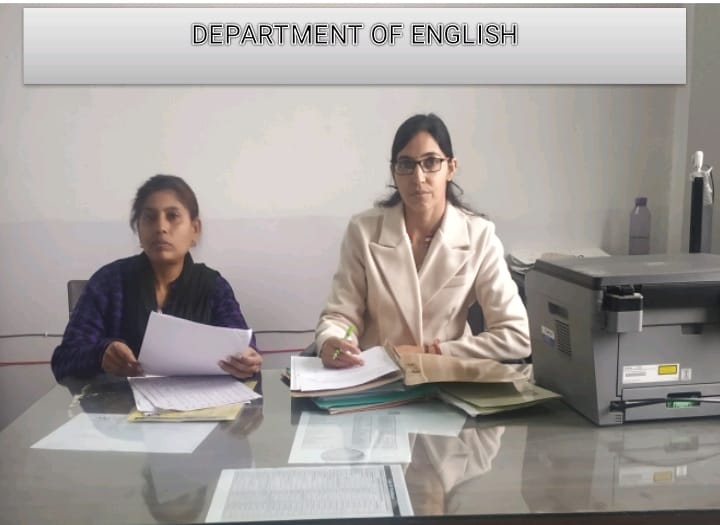 Name: Dr Satkala (Head of Department)
Mobile No: 8053535760
Email: english@jjtu.ac.in