The Institute of Education emphasizes on high ideals namely excellence in teaching and learning, high achievement levels, over all development of personality, self-reliance, innovation. Institute of Education was established in 2009. The institute is approved by the National Council for Teacher Education (NCTE) and Rajasthan government. The first batch of B.Sc. B.Ed. and B.A. B.Ed. programmers was started in 2018.
OBJECTIVES
Our main motive is to prepare good and ideal teachers for the better of our future.
To impart high quality education, training and specialized knowledge to our students as well as researchers. To evolve and adopt modern and innovative strategies for promoting high quality learning, training, new pedagogies and technologies in diverse fields of education.
To participate in collaborative programmes with other institutions and agencies for achieving desirable goals.
All our development of students.
LIBRARY
Institute of Education Library as a centralized information resources and allied facilities was established in 2009 in a separate multi storied building fully equipped with furniture, equipment, reading resources and other accessories with a Great study environment. Its resources, activities and services cater and fulfill the informational needs and demands of various users categories as students, researchers, faculties, academicians, administrators, policymakers and others.
STATUTORY BODIES
Recognize by NCTE & approved by Rajasthan Government.
| S. No. | COURSE TYPE | COURSE NAME | ELIGIBILITY CRITERIA | DURATION (YEARS) | REGISTRATION FEES | FEE FOR GIRLS(ANNUAL/SEM) | FEE FOR BOYS(ANNUAL/SEM) |
| --- | --- | --- | --- | --- | --- | --- | --- |
| 1 | Bachelor of Education | B.A.B.Ed/ B.Sc.B.Ed | 12th with 50% marks& Reservation Category as per the govt. rules | 4 | -- | 27500 (As per Govt) | 27500 (As per Govt) |
| 2 | P.G. | MA Education | Graduation | 2 | 1000/- | 7,500/- | 15000/- |
| 3 | Ph.D. | DOCTOR OF PHILOSOPHY | M.A(Education), M.Ed. with 55% marks &50% in case of SC/ST Category | 3 | 5000 | 80,000 | 80,000 |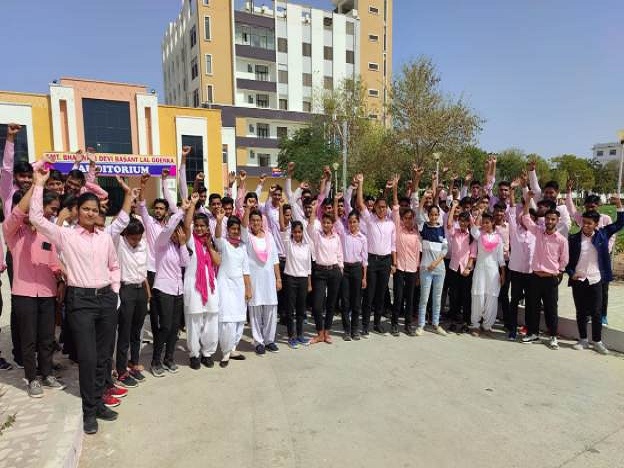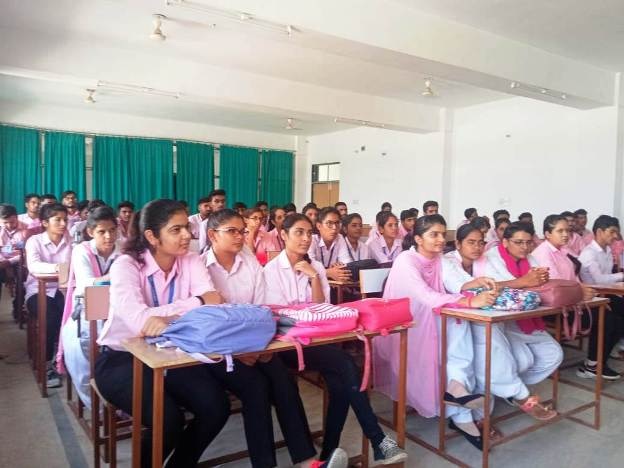 Name: Dr. Rampratap Saini (Principal)
Mobile No. 7742580683
Email: education@jjtu.ac.in