The Department has started B.Sc. & M.Sc. programs in chemistry. These programs have been designed to develop trained manpower for research and development (R&D) and allied industries as well as quality control laboratories of pharmaceutical, food & chemicals. The department has a well-equipped laboratory with highly qualified modern facilities like UV-Visible spectrophotometer, FT-IR spectrophotometer, gas chromatography (GC), Karl Fischer titrators, nephleometer, conductivity meter, pH meter, bulk density meter, pressure reactor, etc. The department has expertise in the area of organic & physical chemistry.
Objectives:
The Department of Chemistry is committed to achieve great standards in both research as well as teaching, and to become anin-demanddestination for highly enthused students and faculty. The Department of Chemistry has been established with the following objectives:
To act as mentors to undergraduates through advising them in education & research.
To teach students the value of cross-disciplinary thinking by providing them excellent educational & research opportunities between chemistry and other fields of study.
To promote innovative curriculum development while exposing students to advanced instrumentation and technology. So that they can satisfactorily fulfill the requirements of industrial sectors.
To encourage community engagement by providing students with service-learning and community-based research opportunities.
To encourage students to value diversity and to develop a global perspective through international experiences in chemistry.
S.No.
Course
Eligibility
Duration
Fees( Annually in Rs.)
Boys
Girls
1.
B.Sc.
XII Science
3 Years
12000.00
6000.00
2
M.Sc.
B.Sc.
2 Years
25000.00
12500.00
3
Ph.D.
M.Sc.
3 Years
80000.00
80000.00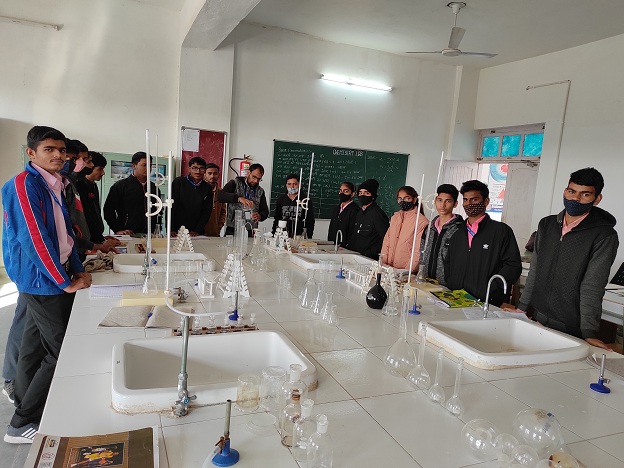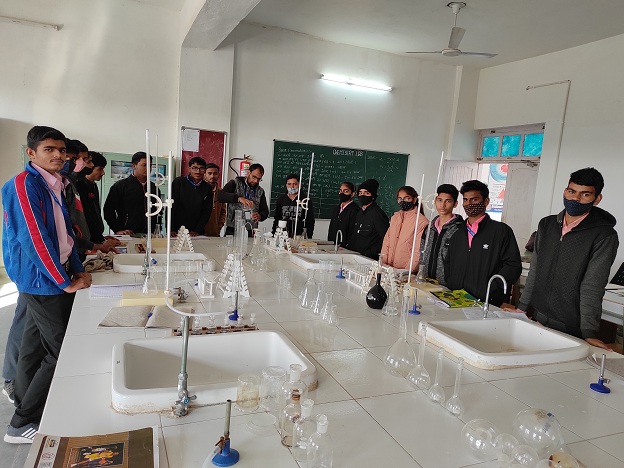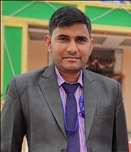 Name: Dr. Vijendra Kumar Fulwa (Head of Department)
Mobile No. 8696661583
Email: Chemistry@jjtu.ac.in