Department of Commerce & Management
Department of Commerce and Management made its modest beginning in 2009. With the growth of multinational corporations and branding, new challenges are emerging every day. To find the solution for these business issues, theoretical as well as practical knowledge is a must for the manager in both fields i.e. product as well as management. Keeping this aspect in view, the Institute has started an MBA program in marketing management, financial management, human resource management (HRM) International Business (IB) along with the BBA, B.Com. and M.Com. In Accountancy and Business Statistics and Economic Administration and Financial Management program. The Institute has strong interaction with the industries and provides assistance to students for summer training and placement.
Objectives:
To impart quality education by using modern teaching methodologies.
To promote research.
To develop inter personal skills and ability adept to new environment.
To prepare students for careers in people and service oriented professions.
COURSE TYPE
COURSE NAME
ELIGIBILITY CRITERIA
DURATION (YEAR/SEM)
REGISTRATION FEES
FEE FOR GIRLS(ANNUAL/SEM)
FEE FOR BOYS(ANNUAL/SEM)
U.G. COURSES
B.Com
Bachelor of Commerce
12th in Commerce
3
1000/-
6,000/-
12,000/-
B.B.A
Bachelor of Business Administration
12th in Any Stream
3
1000/-
12,500/-
25,000/-
P.G. COURSES
M.Com

Master of Commerce

Specializations:
(i) Accountancy and Business Statistics (ABST)
(ii) Economic Administration and Financial Management (EAFM)

Bachelor Degree in Commerce
2
1000/-
7,500/-
15,000/-
M.B.A

Master of Business Administration

Specializations:
(i) Marketing Management (MM)
(ii) Human Resource Management (HRM)
(iii) Financial Management (FM)
(iv) International Business (IB)

Bachelor Degree in Any Stream
2
1000/-
27,500/-
55,000/-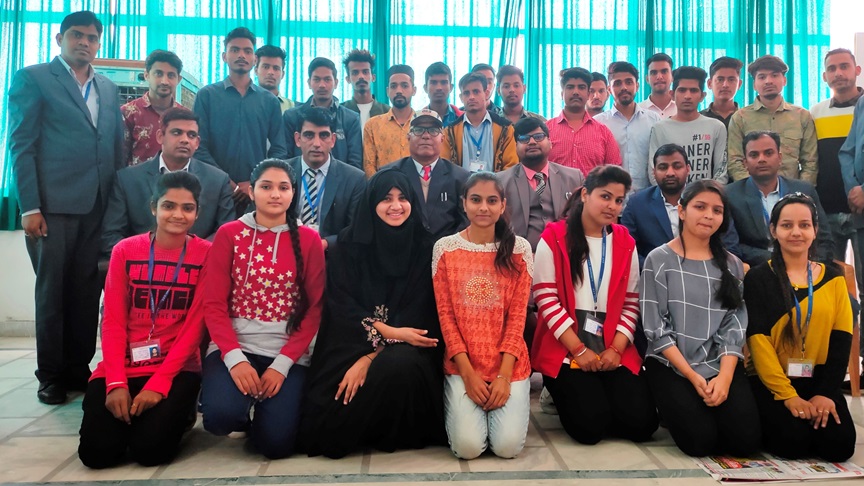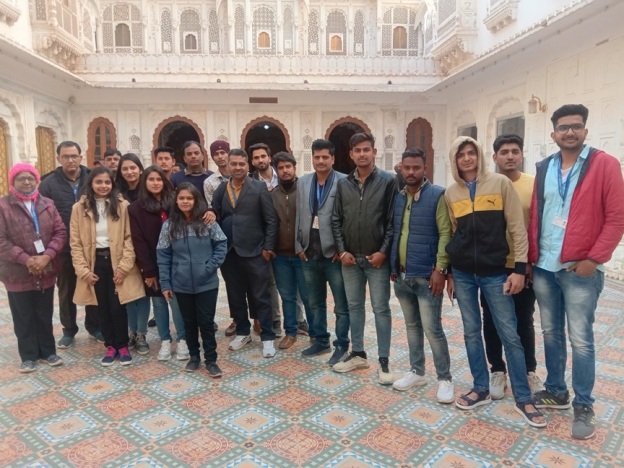 Name: Dr. Surender Kumar (Head of Department)
Mobile Number. 8104883390
Email: management@jjtu.ac.in