Department of Biosciences
About the Department
The Department of Bioscience has been established in 2012 and since then making major contributions to different streams of Life Science. The faculty of the department has done broad investigation in the diverse areas of Biological Sciences. The department is committed to enhance the frontline studies in almost all aspects of modern Biology including Plant, Animal & Microbial Biology, Immunology and Biotechnology, Bioinformatics, Cellular Biology, Genetics, Molecular Biology, Genetic Engineering, Agricultural Biotechnology, Industrial Microbiology, Ecology, and so on. The Department of Bioscience has recruited qualified faculty and researchers & also allowing some of the outstanding students in constructing their career here.
Objectives:
The Department of Biosciences is committed to achieve great standards in both research as well as teaching, and to become an in-demand destination for highly enthused students and researchers. The Department of Biosciences has been established with the following objectives:
To attain distinction in providing cutting edge learning experience, intellectual freedom, and critical research opportunities in order to become first choice of students and researchers.
To undertake advanced research in identified thrust areas of Life science relevant to national need and also provide consultancy/testing facilities in the existing areas of expertise for the service of the society.
The Department aimed to impart advanced scientific knowledge to bridge the gap between industry and academia.
The Department is offering B.Sc., M.Sc. and Ph. D. programs in different streams of Life science.
Course Name
Optional Subjects
Eligibility Criteria
Duration
Registration fee (Rs)
Tuition Fee (Annual/Semester)
For Girls (Rs)
For Boys (Rs)
B.Sc.
Zoology Microbiology Botany
10+2 (with PCB subjects and minimum aggregate of 50% marks)
3 Years
1000/-
3000/-
12,000/-
M.Sc.
Botany Zoology Microbiology Biotechnology
B.Sc. with subjects- Botany, Zoology, Microbiology, Biotechnology, Life Science with minimum aggregate of 50% marks
2 Years
1000/-
6250/-
25,000/-
Ph.D.
Botany Zoology Microbiology Biotechnology Biochemistry Bioinformatics
M.Sc. with 55% marks (50% in case of SC/ST/OBC)
3 years (Minimum)
5000/-
80,000*/-
80,000*/-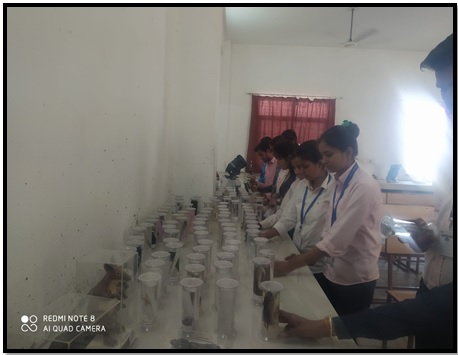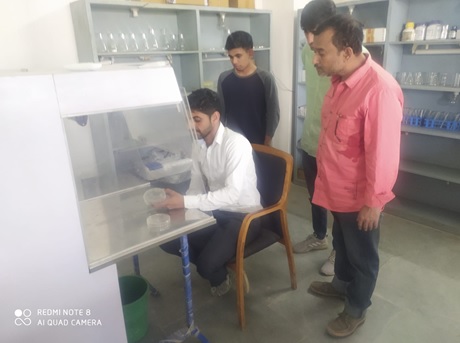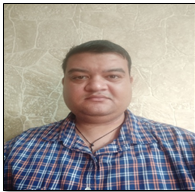 Name: Dr. Prateek Sharma (Department of Bioscience)
Mobile No. +91-7889259962
Email : prateek12biotech@gmail.com