Welcome to the Department of Geography. This is one of the departments in the Faculty of Arts, University of JJT. The department is located at the Main Campus. Head of Department's Office Main Building Room No. AG-5. The department has members of staff comprising Professors, Associate Professors, Assistant Professors, Tutorial Fellows, Technical Staff and the Secretariat. Over the years, the department has produced a significant pool of highly trained and skilled professionals who have continued to play a significant role in the India's development and beyond. Due to the inter- and multi-disciplinary nature of the discipline and programmers, the alumni of the department are employed in all sectors of the economy. The department aspires to be a center of international repute committed to scholarly excellence in geography. Our vision is to provide dynamic leadership in the teaching, research, consultancy and outreach services in geography and environmental studies for the benefit of humanity and sustainable development. As part of its mandate in teaching and training, the department offers the following diploma, undergraduate and postgraduate programs.
OBJECTIVES
"To Make Responsible Person for Protectant save Environment"
To provide Educators, with effective and relevant professional development, and Pedagogy. To educate legislator sand education decision-maker satthelocal, state and national levels about their levance of geography. To motivate and inspire action within the context of curriculum design, professional development, connections between elementary, secondary, and university systems, and professional associations. To cultivate awareness among parents of students and the public at large of the importance of geo-literacy to actively engage citizens in the development of geo-literacy and the institutional structures that will support this mission.
Course Offered By the Department
| | | | | | | | |
| --- | --- | --- | --- | --- | --- | --- | --- |
| S. No. | COURSE TYPE | COURSE NAME | ELIGIBILITY CRITERIA | DURATION (YEAR) | REGISTRATION FEES | FEE FOR GIRLS(ANNUAL) | FEE FOR BOY(ANNUAL) |
| 1 | U.G. | BACHELAR OF ARTS | 12TH | 3 | 1000/- | 5,000/- | 10,000/- |
| 2 | P.G. | MASTER OF ARTS | B .A. MUSIC | 2 | 1000/- | 7,500/- | 15,000/- |
| 3 | Ph.D. | Doctor of Philosophy | M.A. | 3 | 5000/- | 80,000/- | 80,000/- |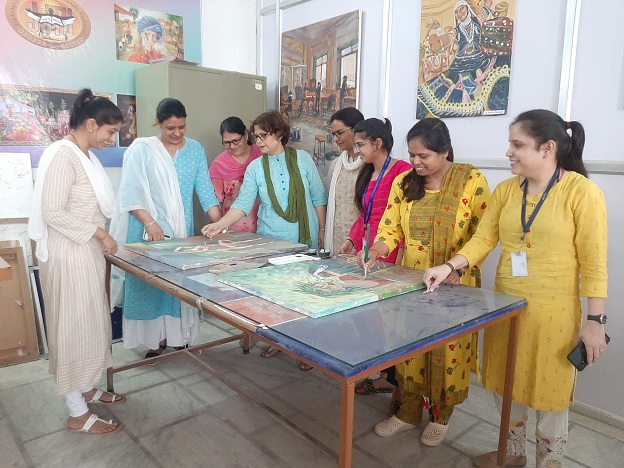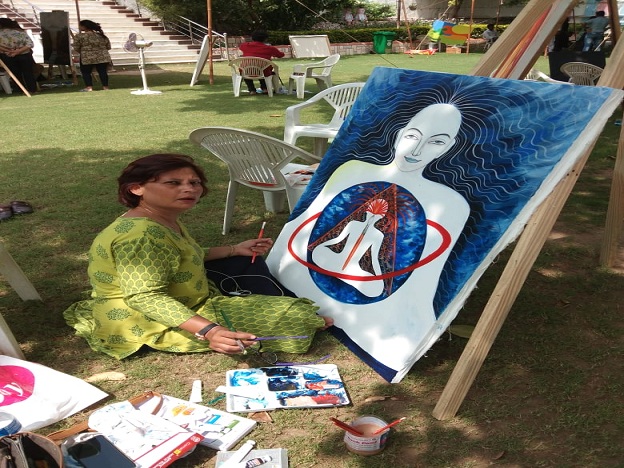 Name: Dr.Ananta Shandilya (Head of Department)
Mobile No. 7037236587
Email :fineart@jjtu.ac.in