History is the study of the activities of the physical and social environment. Basically, it is the study of human relations or the scientific study of human society. It deals with the humans-their relationships, behavior, development and resources they use and many kinds of organizations they need to carry in their daily life like the workplace, school, family, government, etc. It is important because its study helps us to gain knowledge of the society we live in. Generally, Social Science focuses on the relationships among individuals in society. It is the mixture of many subjects like History, Geography, Political Science, Economics, Sociology, Social Psychology and many more.
Objectives of History
History helps students to know about the duties towards human society and make us understand how a man can fulfill their needs. Because of History students understand the fundamental rights in our constitution, freedom fighters who fought for the nation. It also provides knowledge of the social environment and nature. It also develops the human qualities, desirable attitudes in students, and it also expands the critical thinking and imagination of students. Students learn many different things from social science like cultural and social beliefs, religions, caste, nationalities, languages, festivals, clothing, food etc. From these things, students come to know that in the society they live is multicultural, diverse and interrelated between the countries, culture and religion.
History helps the students to know the importance of democracy, freedom and rights and how to live in society. It makes the student responsible, active and reflective towards the society. And also makes the students well informed about the culture, religion and society; in short, it makes the student well-informed citizen.
Vision
The home science aims at achieving and maintaining the welfare and well being of home, social and family life in an ever changing society. Home management requires skill and scientific knowledge which does not limit itself to activities within the home but also forms the basis of a challenging profession. Create and develop professional Home Scientists to meet the changing demands of Homes and Community.
Aims of Teaching History
It gives knowledge about civilization and culture.
It provides knowledge of social development
It develops social behavior
It develops civil qualities
It develops the power of thinking and reasoning.
It develops the feeling of universal brotherhood.
It develops modernization
It develops suitable proficiency and good habits.
It develops the moral and social values.
It develops the all-round personality.
Career Scope in History
IAS & Allied Civil Services
Historian
Political Scientist
Economist
Industrial-Organizational Psychologist
Course Offered By the Department
| | | | | | | |
| --- | --- | --- | --- | --- | --- | --- |
| S. No. | COURSE TYPE | ELIGIBILITY CRITERIA | DURATION (YEAR) | REGISTRATION FEES | FEE FOR GIRLS(ANNUAL) | FEE FOR BOY(ANNUAL) |
| 1 | B.A. | 12th in Any Stream | 3 Years | 1000/- | 5000/- | 10,000/- |
| 2 | M.A. | Graduate in Any Stream | 2 Years | 1000/- | 7500/- | 15,000/- |
| 3 | Ph.D. | M.A. in History | 3 Years | 1000/- | 80,000*/- | 80,000*/- |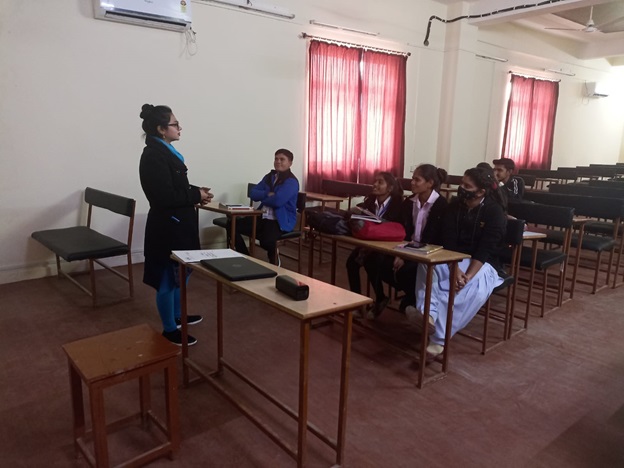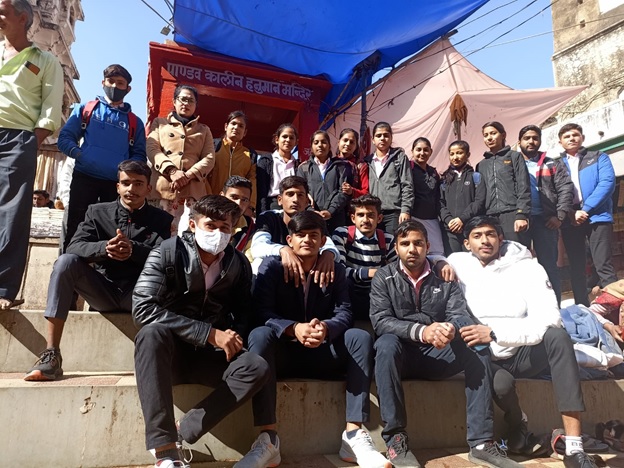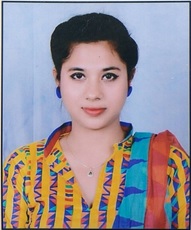 Name: Dr. Nazia Husain (Head of Department)
Mobile No. 9643995486
Email: history@jjtu.ac.in