Bachelor of Naturopathy & Yogic Sciences (B.N.Y.S.)
The BNYS course trains the students on principles of alternative medicine such as; natural healing, non-invasive treatment and self-healing. Naturopathy extensively focuses on the uses of traditional medicine that was followed by pioneers and medical experts like Charaka and Sushruta. Naturopathy stresses on traditional methods like diet control, exercise, massage and herbal medicine for medical ailments and healthy living.
The students of BNYS will be given in-depth training on traditional medicine for the treatment of medical conditions in a natural process. Yogic science mainly focuses on different yoga patterns like Hata Yoga, Yoga Practice, Ayurveda, Anatomy, Psychology, Yoga Therapy, Breath Control, Meditation, different Asanas (body postures) that are necessary for a better lifestyle. The students will be studying diverse topics such as; Sanskrit, Yoga Philosophy, Anatomy, Physiology, Magneto Therapy, Chromo therapy, Community Medicine, Forensic Medicine, Medical Herbs, Acupuncture, Acupressure and many more.
After the completion of BNYS degree the students are eligible to practice Naturopathy and Yogic Science treatments. They can join as Naturopathy doctors in spas, resorts, ayurvedic healing centres hospitals or naturopathy healing care clinics or can even start their own private naturopathy clinics.
STATUTORY BODIES APPROVALS :
• U.G.C.
• AYUSH Department, Govt. of Rajasthan.
• Rajasthan NEET AYUSH UG/PG Counselling Board, Jodhpur
| COURSE TYPE | COURSE NAME | ELIGIBILITY CRITERIA | DURATION (YEAR/SEM) | REGISTRATION FEES | FEE ANNUAL | APPROVAL SEAT |
| --- | --- | --- | --- | --- | --- | --- |
| BNYS | Bachelor of Naturopathy and Yogic Science | 10+2 or equivalent with Physics, Chemistry, & Biology | 5 1/2 | 2000/- | 50,000/- | 100 |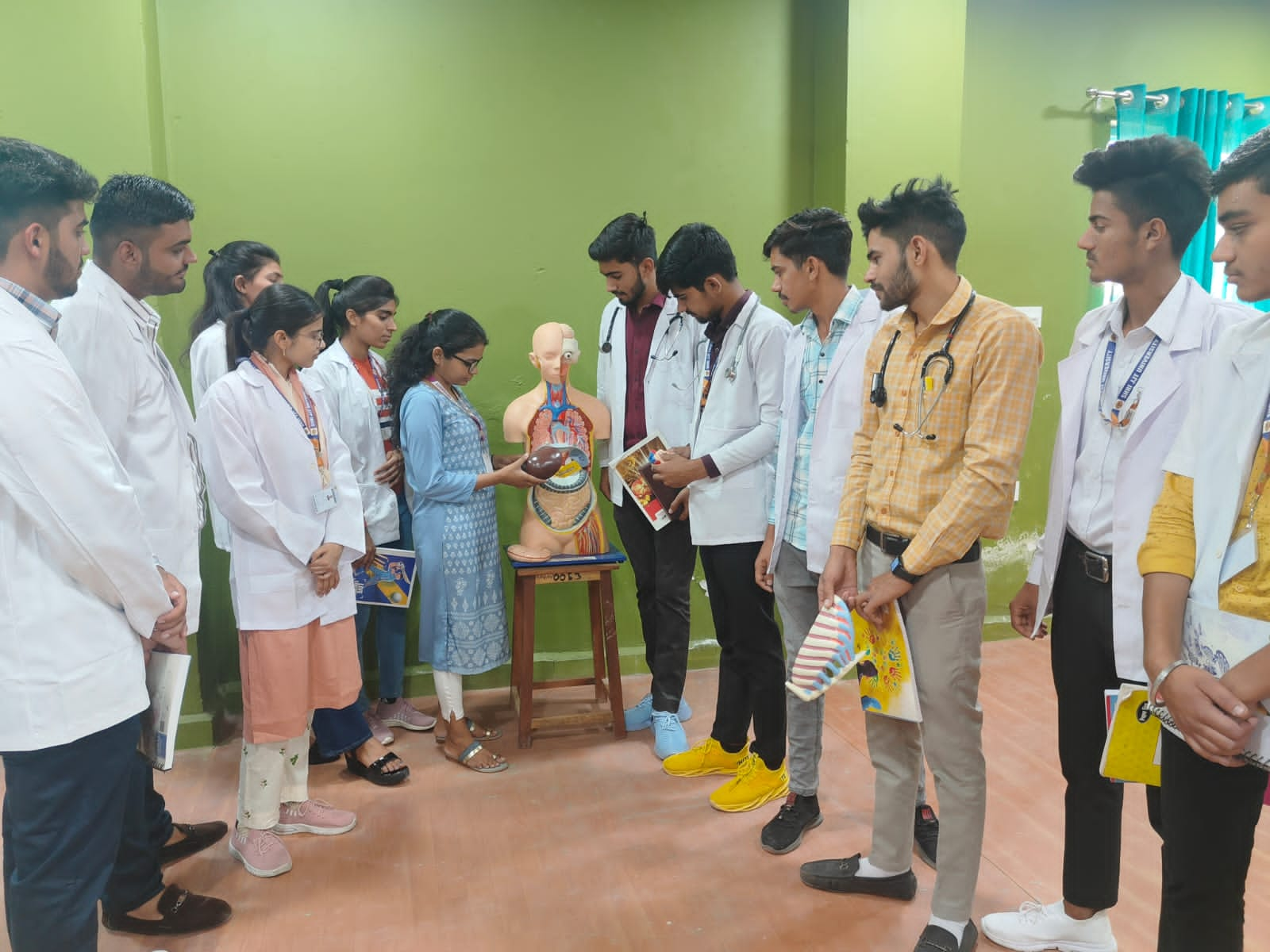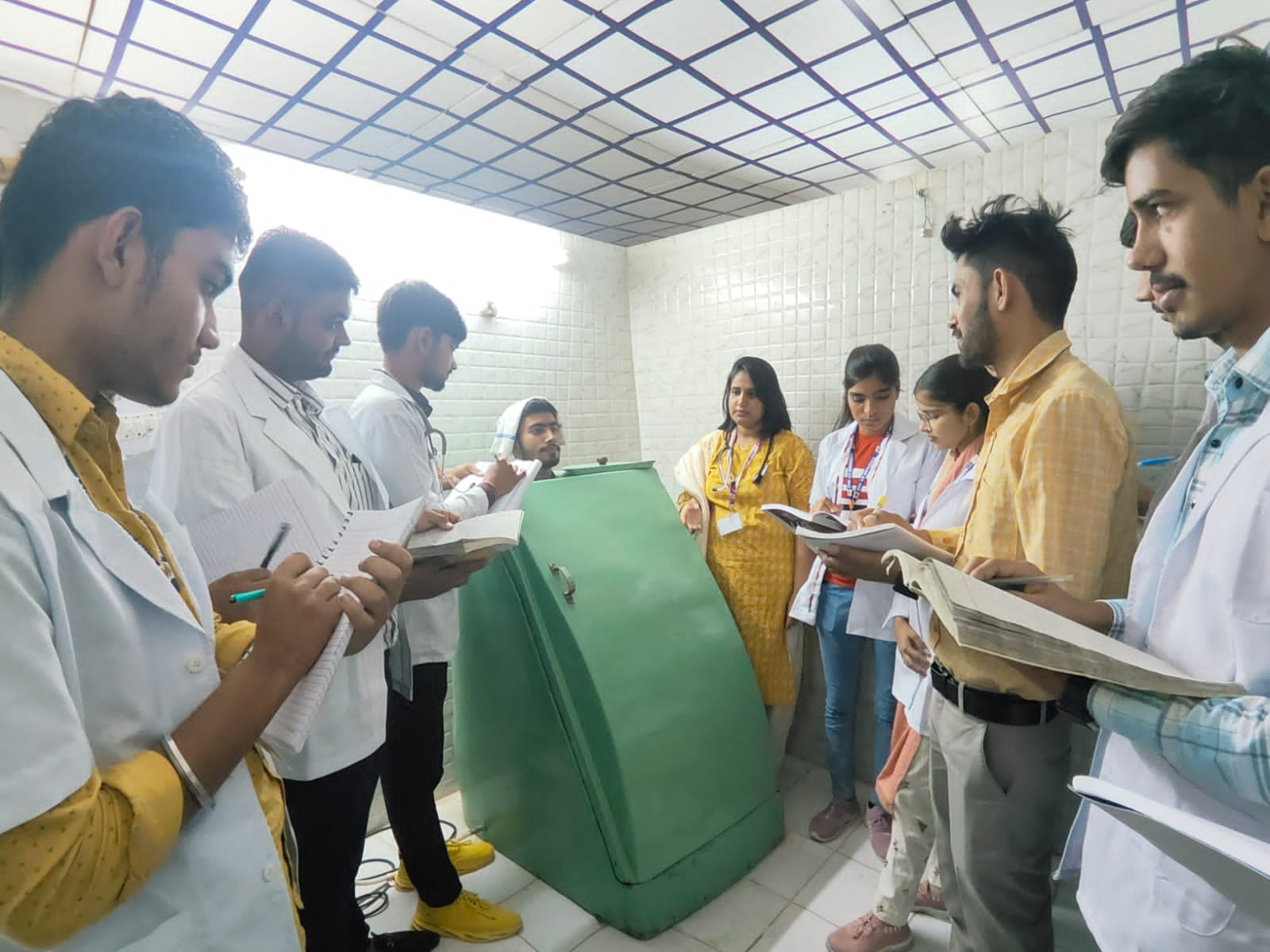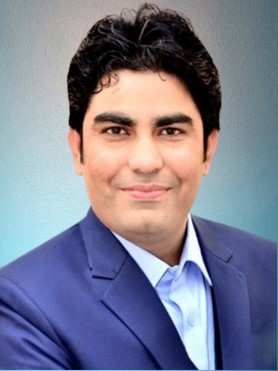 Name: Dr. Ujjwal Choudhary (Director)
Mobile No. +91 9929467136
Email: bnys@jjtu.ac.in