A Gym is a Place where people go to train and exerice, but also to unwind, socialize and recharge. Therefore, a good Gym is a facility that promotes Physical activity, provides a safe, functional and comfortable workout environment and creates a pleasant and enjoyable atmosphere for recreation and socialization.
We have established our SJJTU's fitness center to fulfill the following.
To provide physical activity that will enable each person to monitor desired gain.
To provide activities that relieve emotional strain and tension.
To allow one to experience competitive and non-competitive activities as well as team and individual activities.
To develop skill, interest and the appreciation for the need of life-long movement, activity and recreation.
Improve your ability to think critically in the areas of personal wellness and be able to make proper decision regarding your overall health.
Be able take Knowledge that is learned regarding wellness and use it to help others in society.
To become motivated to take responsibility for oneself and make positive health behavior changes.
Increase health awareness by providing health screenings, activities, Martials, demonstrations and information's.
To develop all aspects of oneself physical, social mental, spiritual.
To develop a wellness awareness within our community
To achieve all above objective we have furnished our Gym with following basic equipment's.
Rubber Flooring
Weight dumbles
Weight Plates
Barbell bares
Functional trainer
Multi Gym machine with 6stations
Bench press Banchess
Decline Bench
Spin Bikes
Lat Pull down machine
40 degree leg press machine
Chest press machine
Tread mill
Elliptical Trainer
Mirrors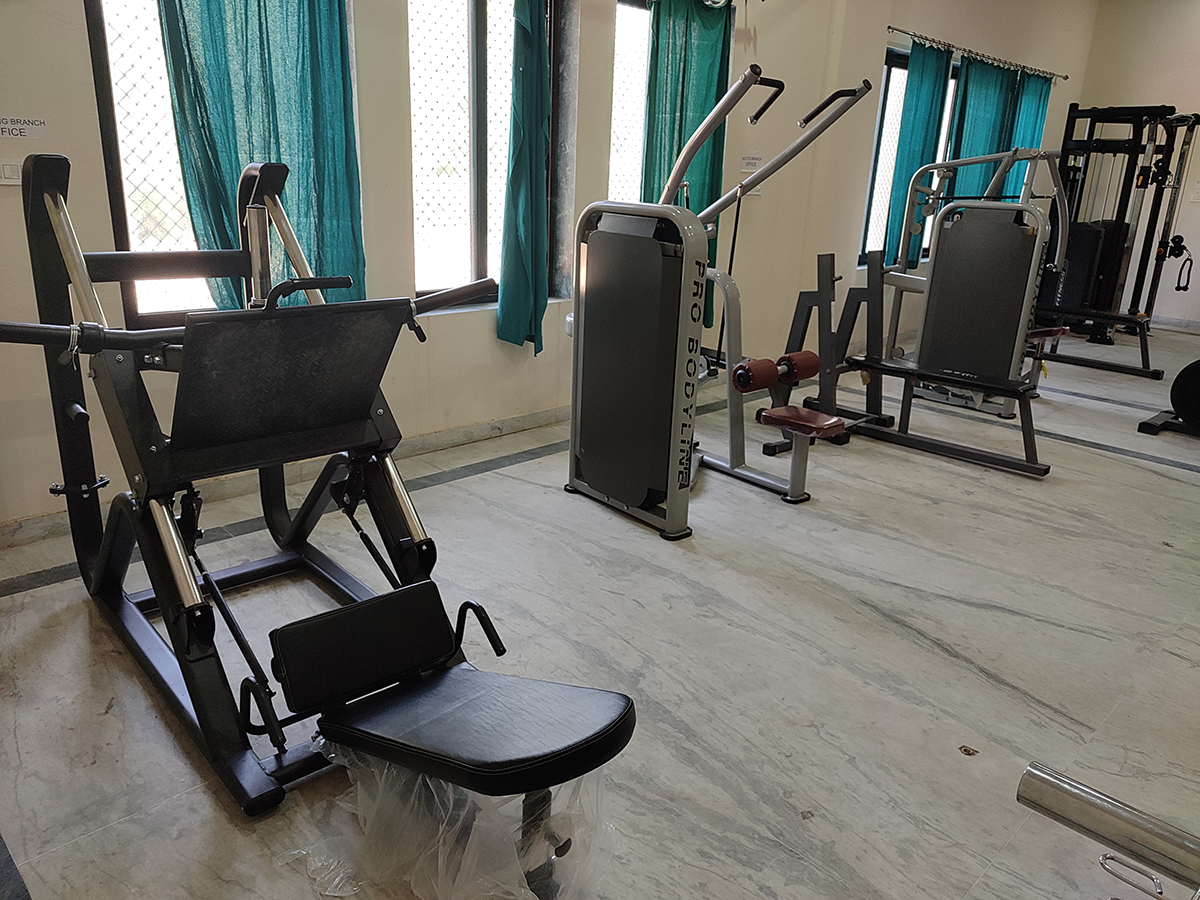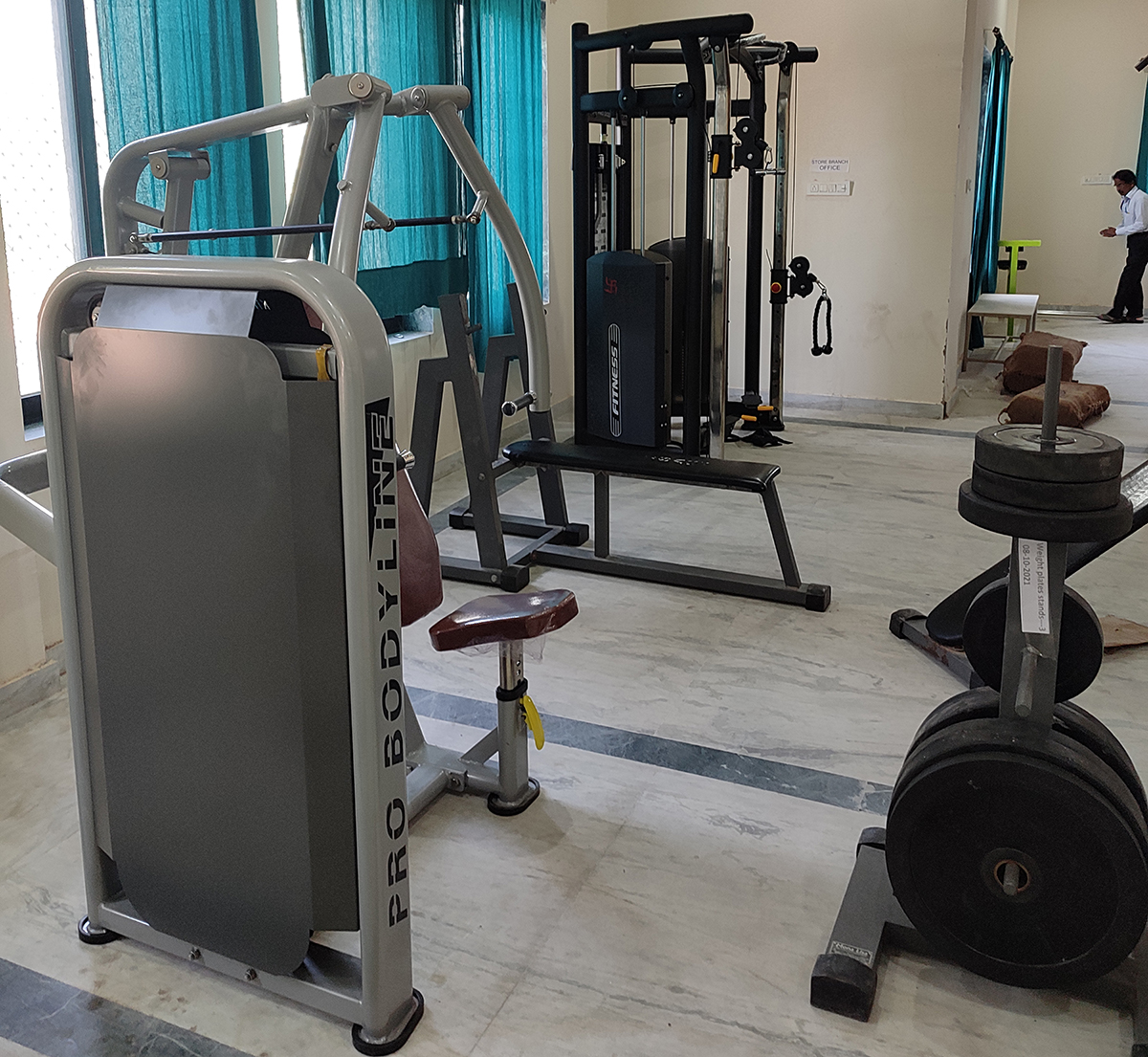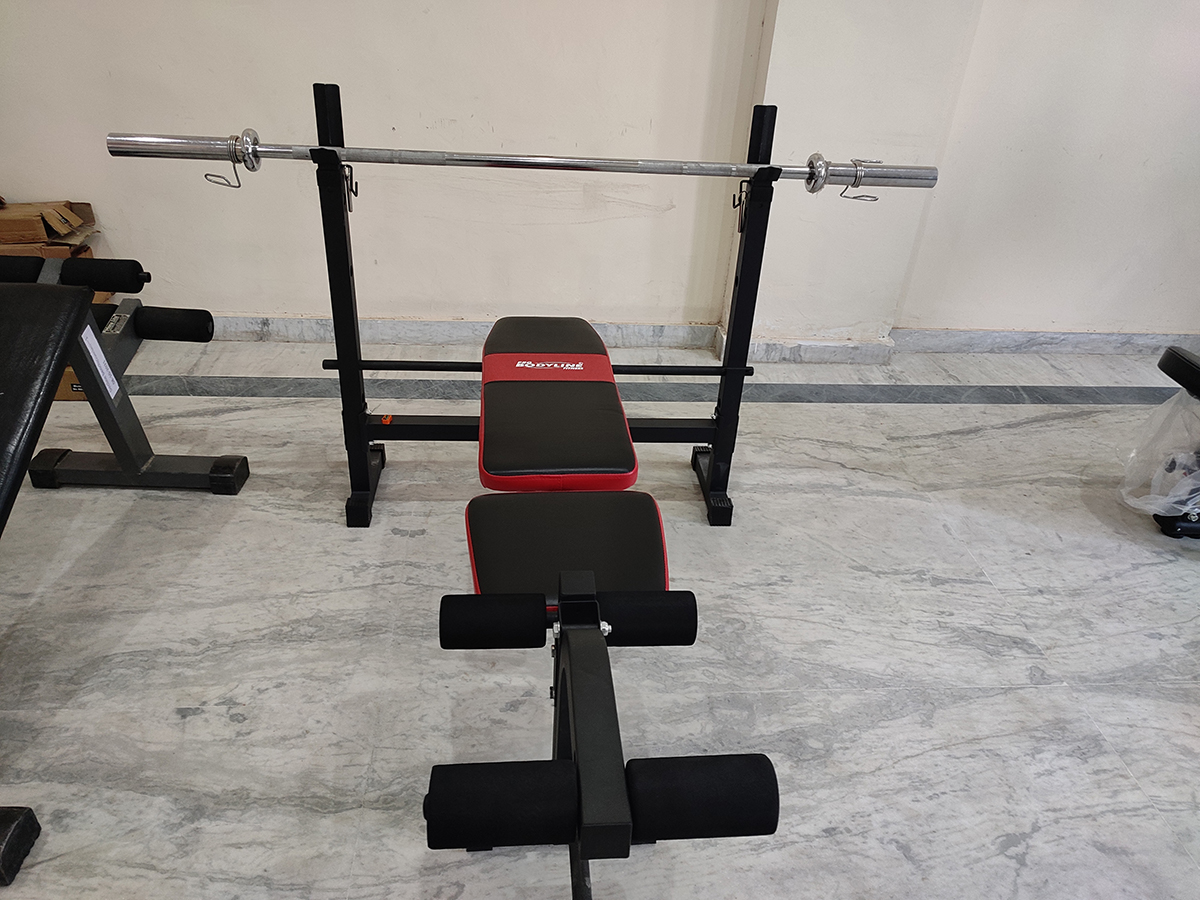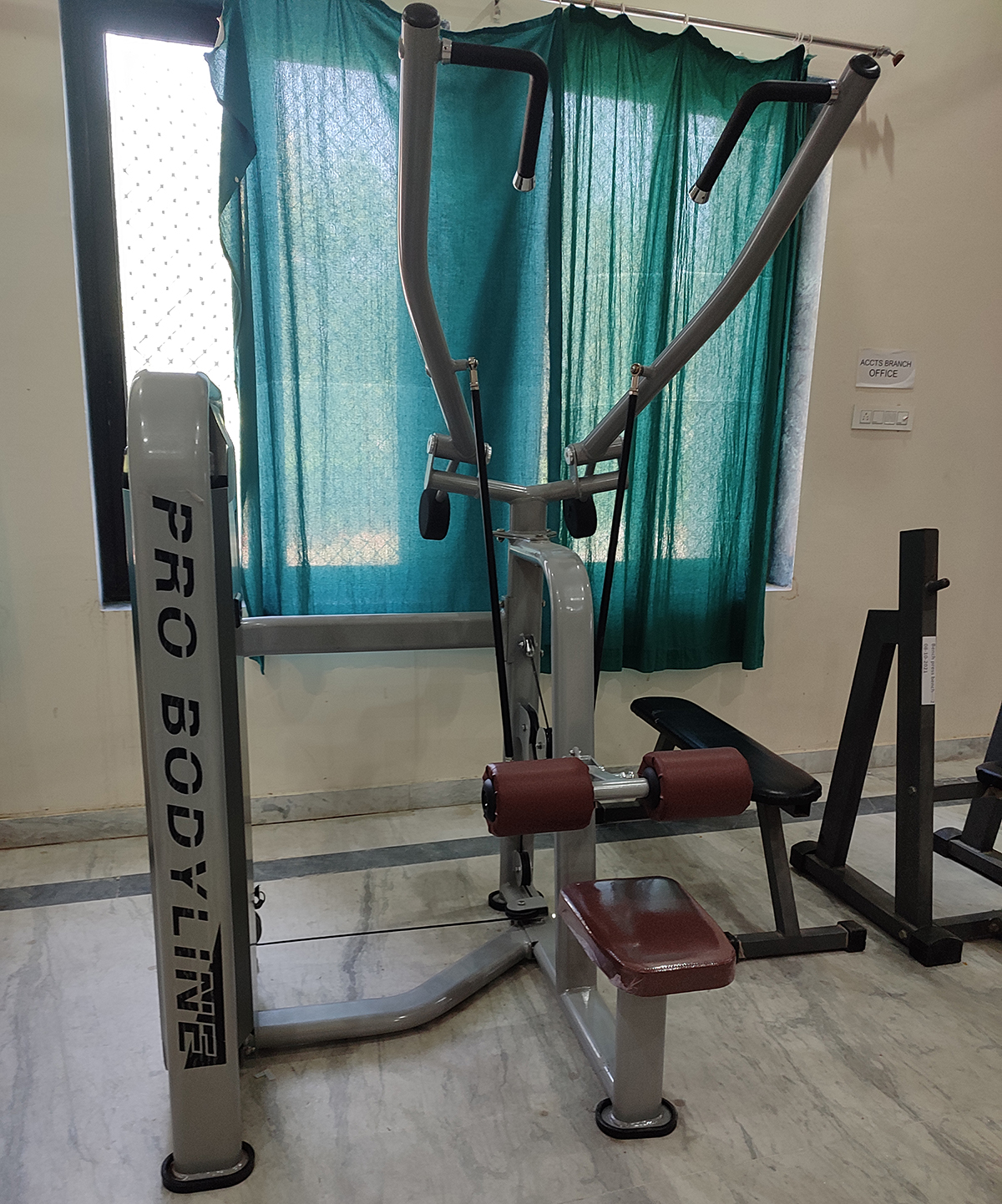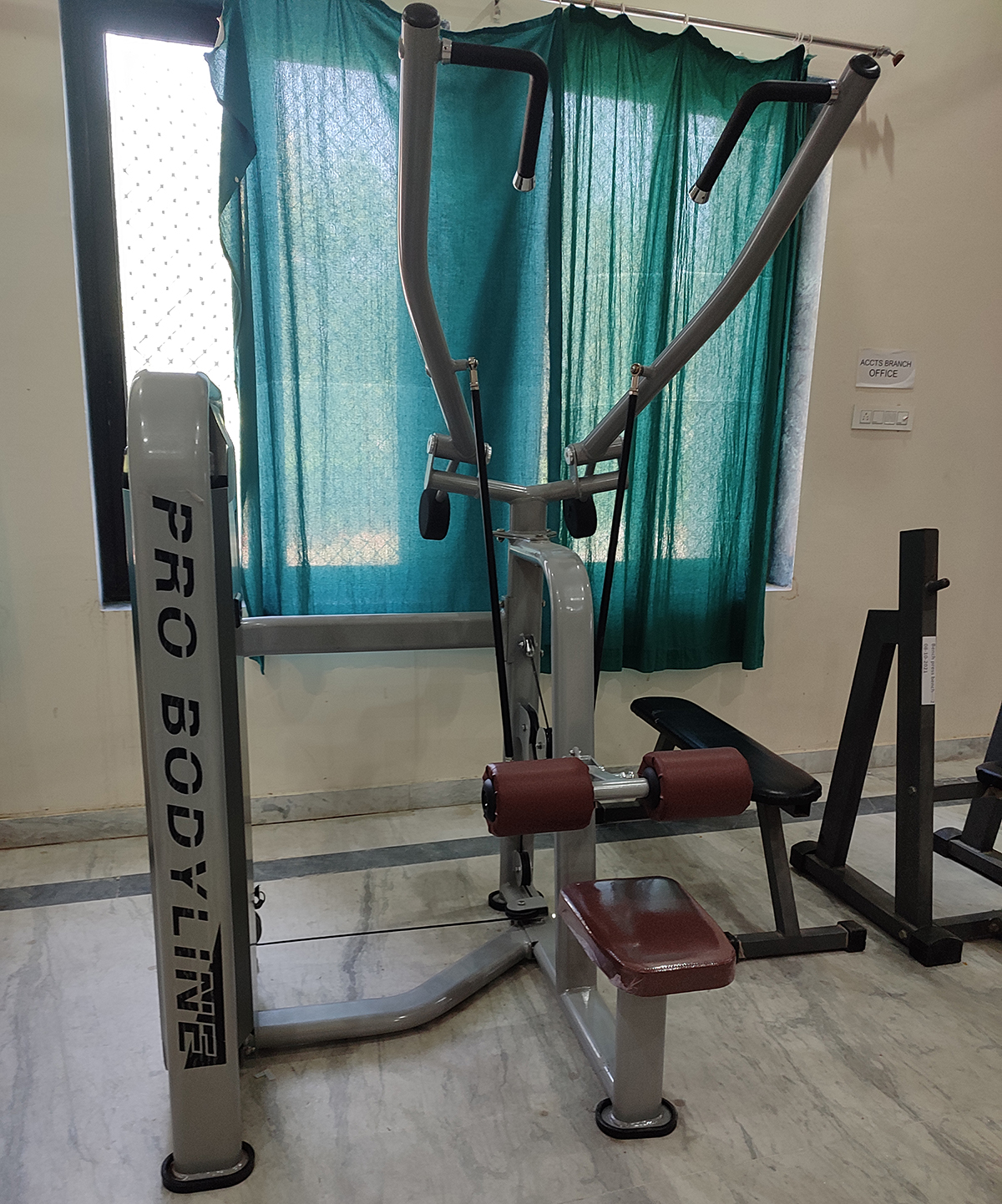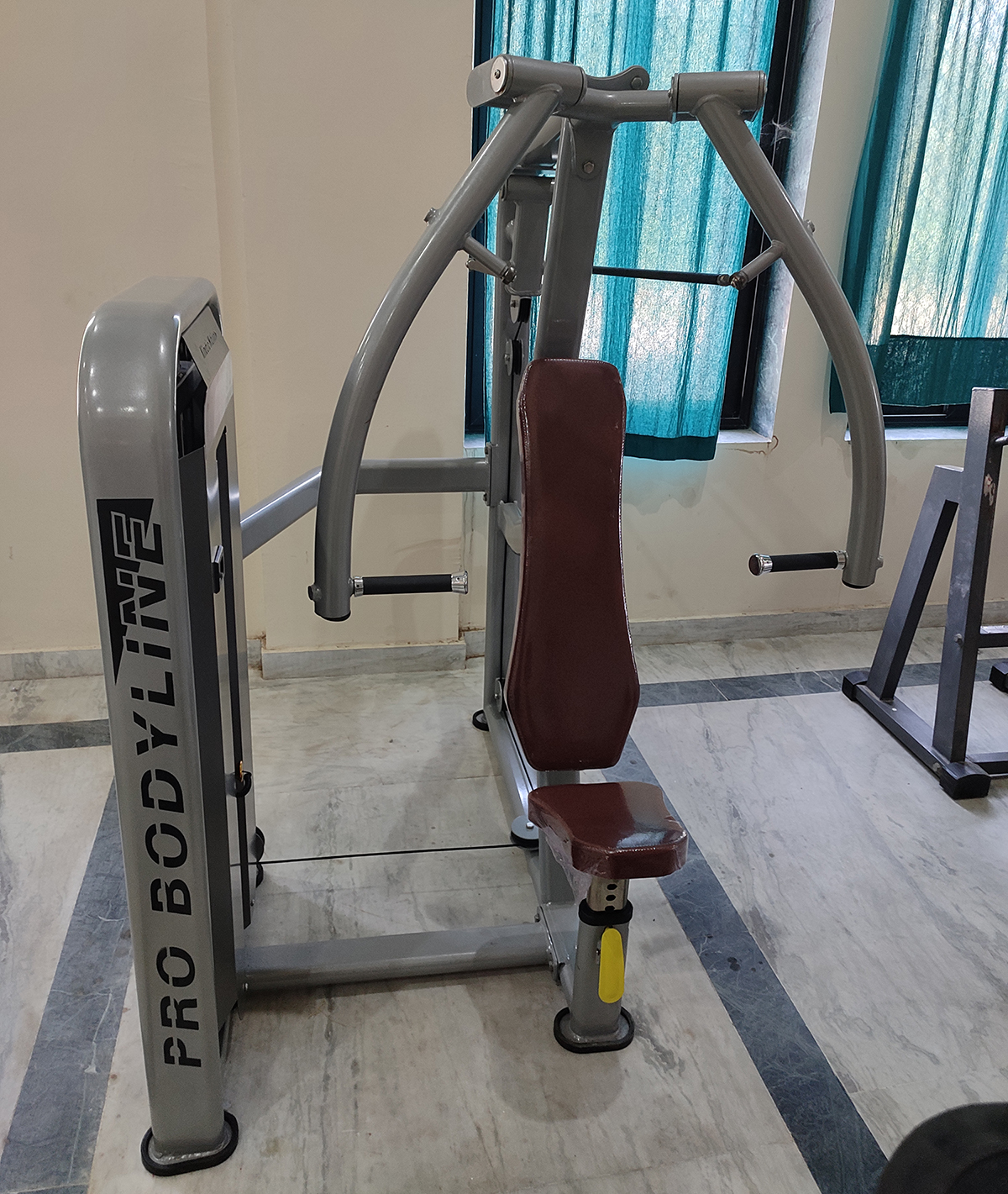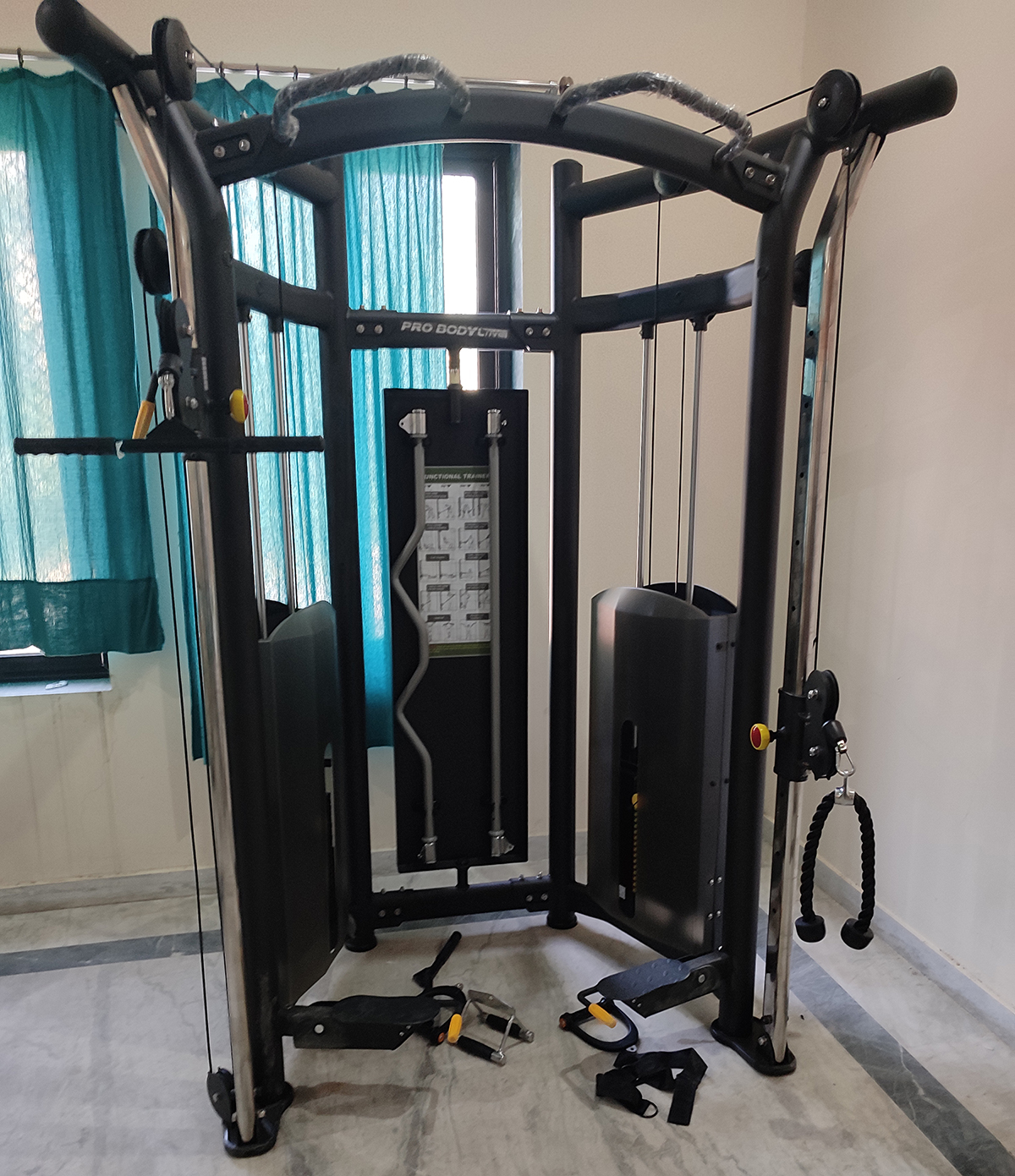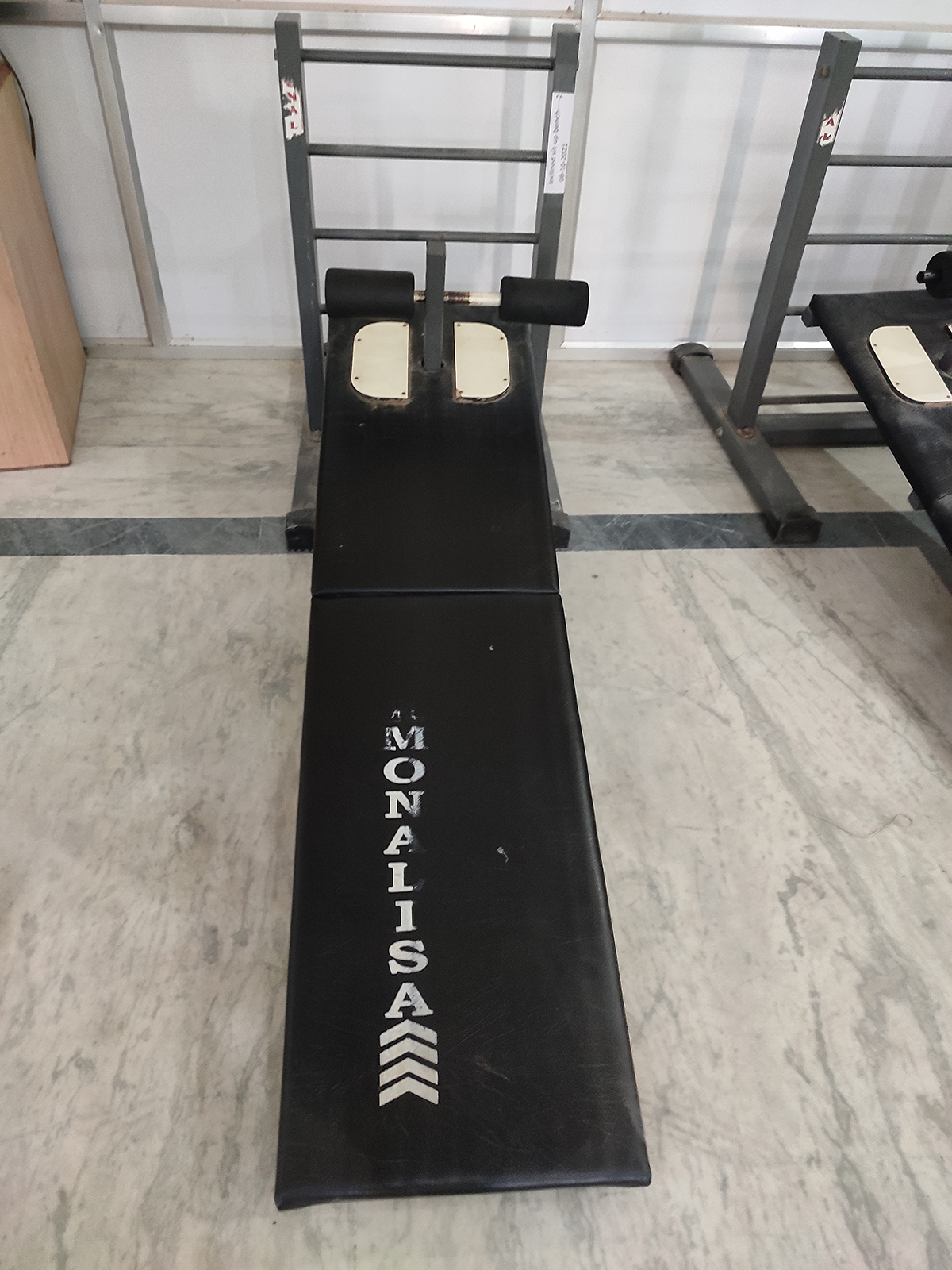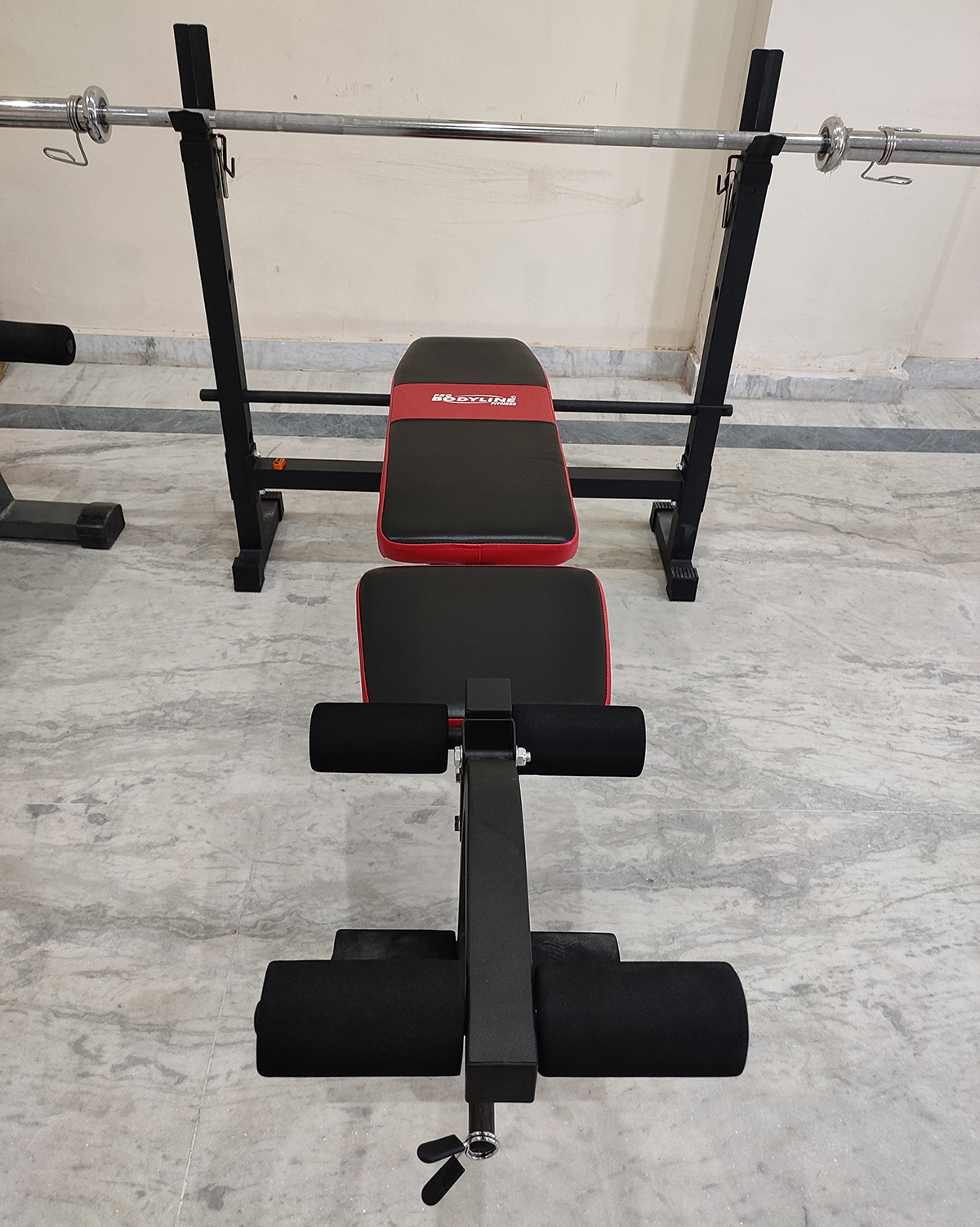 Name: Dr. Bapu Chougule
Mobile No. 7021231049